Read what the happy guests of White House Port Douglas are saying!
We loved The White House, it was spacious, very clean and in a great location, just a few minutes walk to the beach and Macrossan street shops and restaurants. The fully self contained kitchen had everything we needed and the large balcony was perfect to have breakfast and afternoon drinks. The hosts were lovely and very helpful. We would highly recommend this place, fantastic value!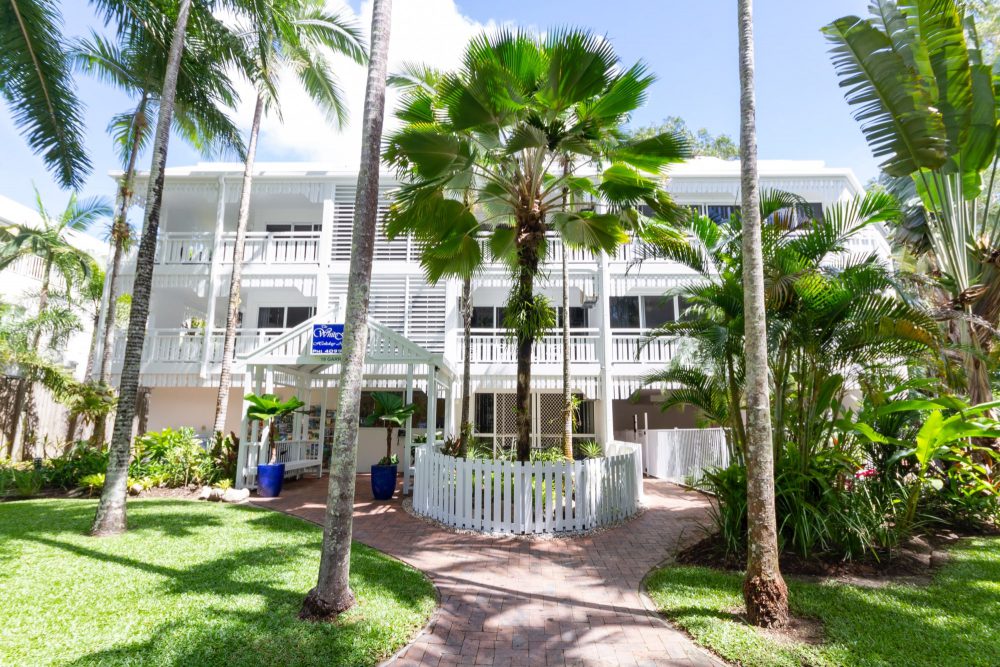 The White house is in a great location. I didn't have a car so this was within walking distance to beach, shops & restaurants! Being so centrally located meant that all tours will pick up and drop you off at the entrance. The apartments are very clean and have all the commodities you need to be comfortable if dinning in or staying with a family. Tony & Helen are very friendly & helpful.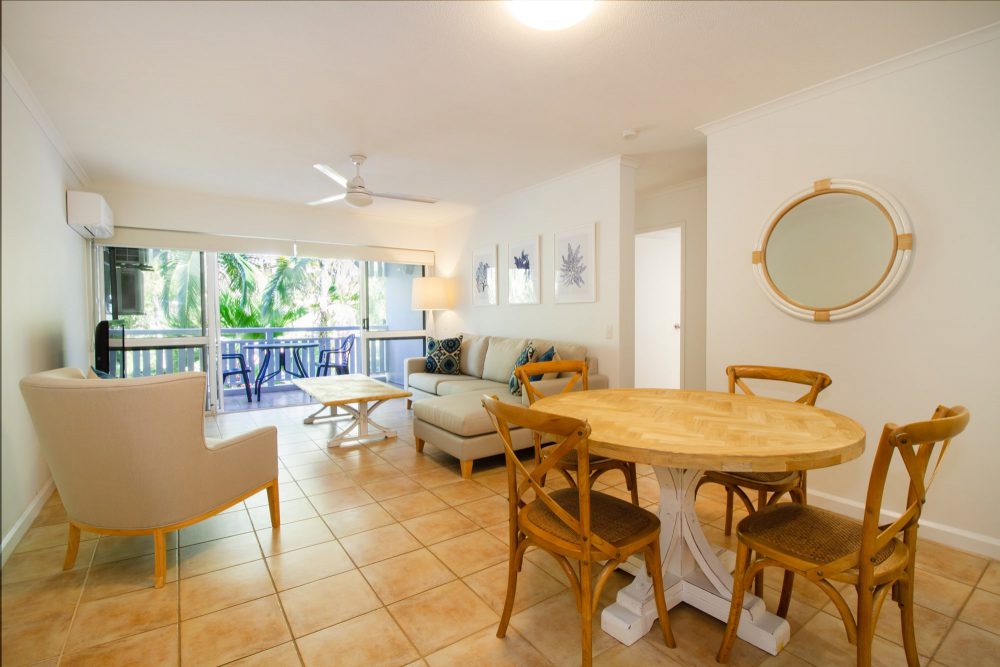 Our stay at the White House was fantastic! The location was ideal.. just a short walk to the beach and close to the main town. The beds were comfortable and the balcony was the perfect place to relax in the afternoon, looking over the pool. Tony was a great host, giving us tips and suggestions on what to do with the spare days that we had. Parking was always available. I would recommend the White House without hesitation to anyone visiting Port Douglas!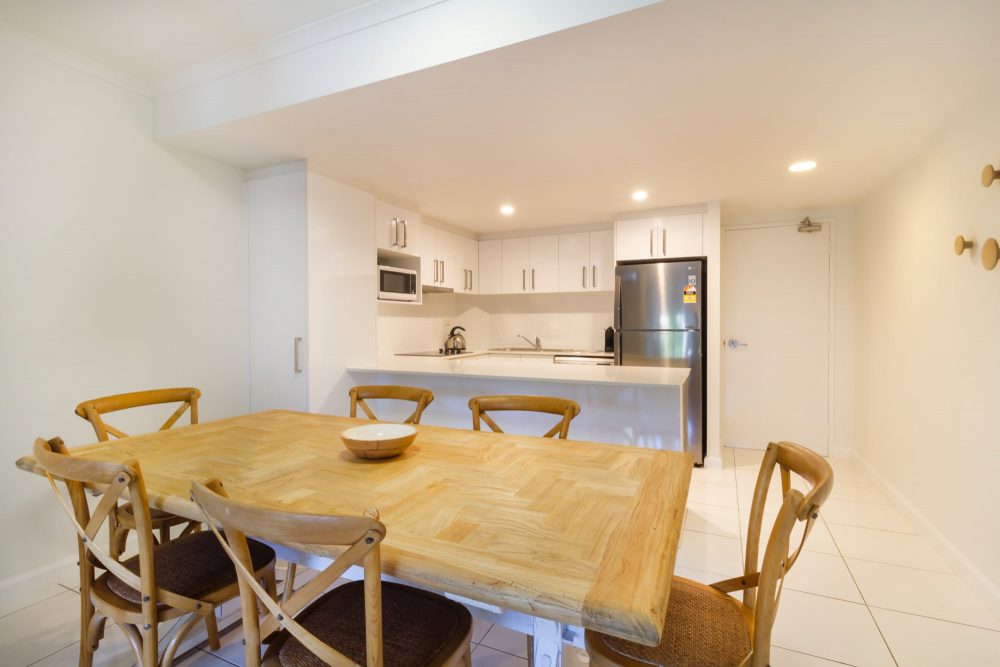 Wonderful time spent here over the new year break. Views to the ocean on 2nd flop- Tom 4 would recommend. I stayed in a 2 bedroom apartment and could not fault it - quiet, 5 minute to town and less to the beach. Nespresso AND coffee plunger - bonus! Great facilities, unobtrusive owners, picked up keys. Wonderful stay!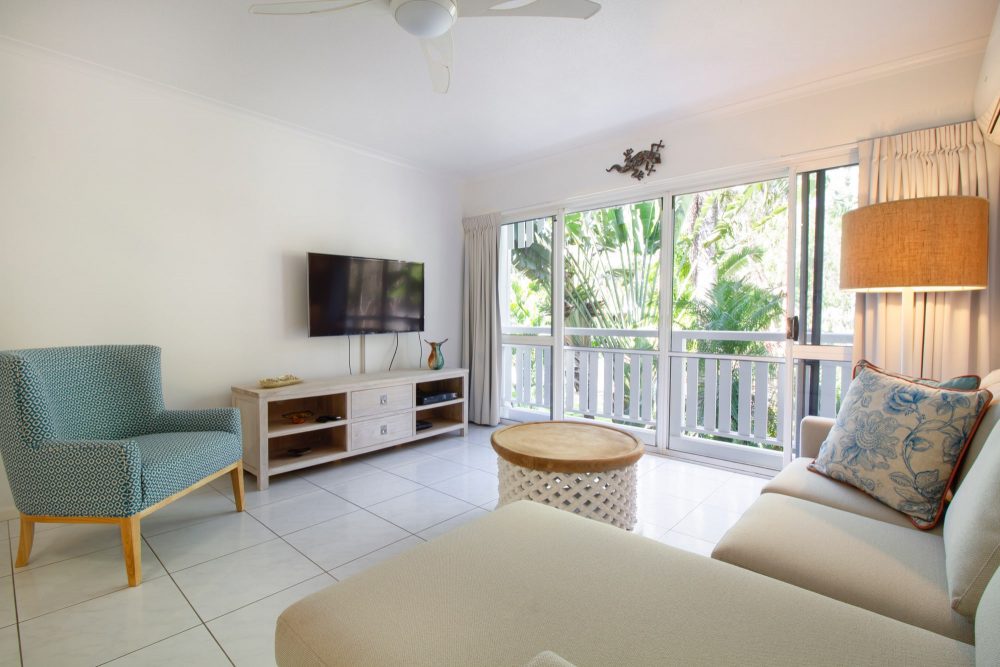 Great location across from the beach, short stroll to restaurants and shops of Macrossan Street. Clean, fresh, spacious accommodation. Small and friendly. Will be making multiple return visits & is now my go to accomodation in Port Douglas.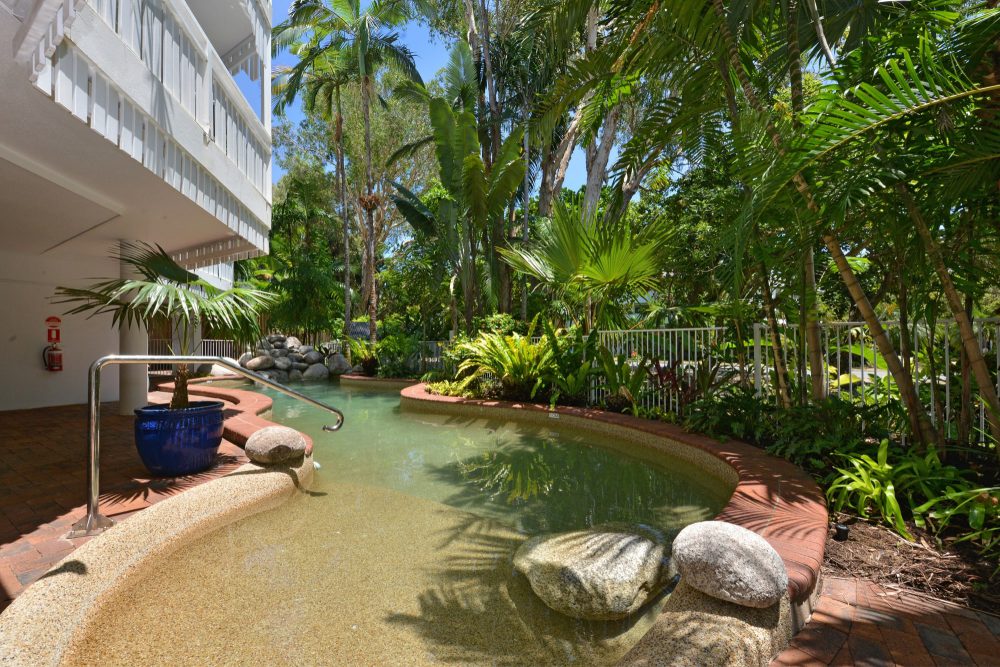 We had a fantastic two family holiday staying at the White House. Originally booked 2x 2bdrm appartments and were upgraded on arrival to 2x 3bdrm spacious, modern appartments with sizeable kitchens and balcony views facing directly to the famous 4 Mile Beach beach across a small park. Managers Tony and Helen went out of their way to make sure we didn't need to worry about a thing. Every request (no matter how big or small) was attended to immediately and with a genuine helpful attitude. Location could not be better - 100m from the main beach, right in front of the surf club and the ONLY patrol area with nets (important if travelling during the "stinger" jellyfish season between Nov-Mar). The surf club is also perfect for a drink and a meal after a swim. Macrossan street (main "drag" with all dining and shopping) is only a 10min walk. We will be back.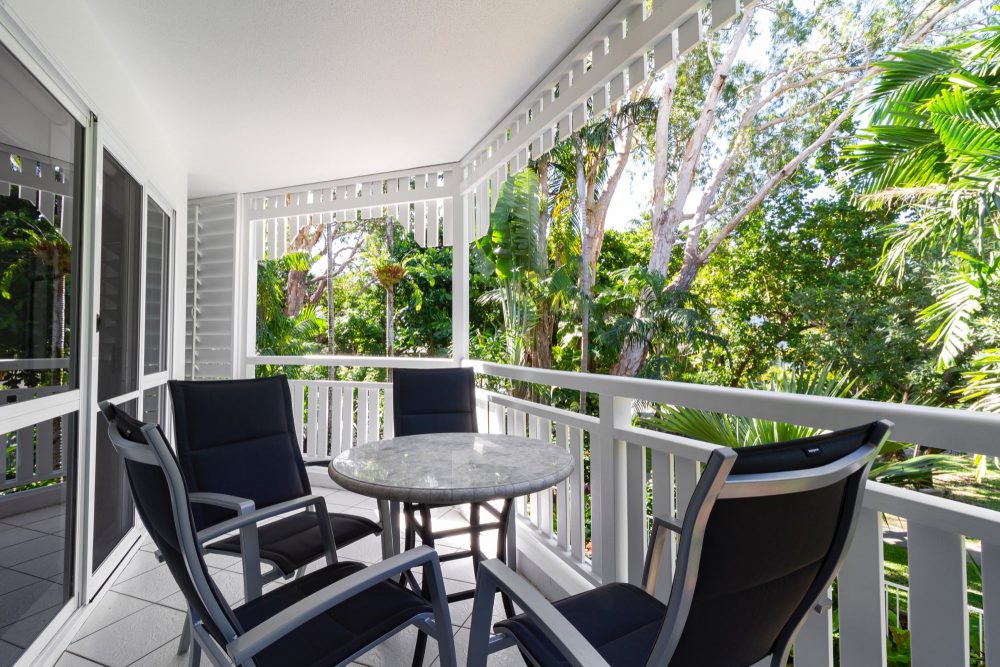 We enjoyed 10 amazing days at The White House. Wonderful location, a minutes walk to the beach and an easy walk to shopping and restaurants. Rooms were very comfortable, well appointed and extremely clean and tidy. Lovely swimming pool too! The whole place has a great feel and I would highly recommend.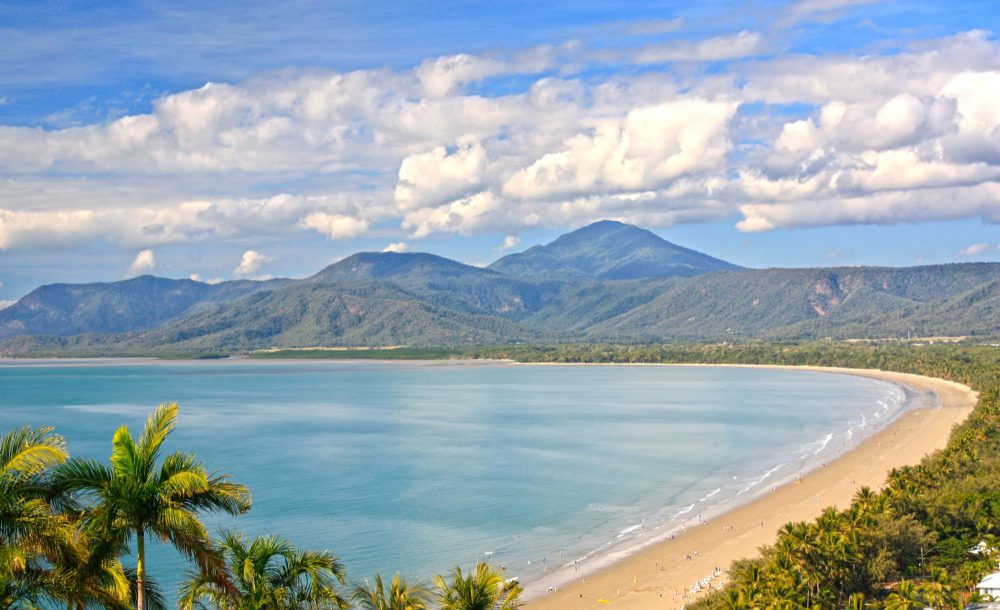 We had a wonderful experience. The location is really great close to the CBD and close to the beach. The rooms were first class and the service from the staff was top class. We had a magnificence holiday and we wholeheartedly recommend the White House as a first rate destination.